Merck Sigma New Packaging
At Merck, we are rebranding all of our life science products, packaging, labeling and related documentation to reflect consistent corporate branding and relevant portfolio branding.
This will ensure that our products and packaging are visibly, boldly and undeniably Merck and that you will start to see a consistent brand presence across the entirety of Merck.
The rebranding of our product packaging and labeling, in conjunction with the realignment of our products into our six portfolio brands, follows the launch of our new brand in 2015 and the integration of Sigma-Aldrich into our life science business, the largest acquisition in our history.
Our new product portfolio brand structure and visual identity sets the tone for the future of our business – as an organization that is pioneering, imaginative, bold and unique, and which creates diverse and innovative experiences for our customers.
Aside from these changes, nothing about the functionality or characteristics of the products, or how they are ordered, will change.
For more information on the packaging and labeling changes, please see the following pages, or contact Customer Service, email [email protected] or contact your dedicated account manager.
For additional information on the portfolio brand strategy, visit:
www.sigmaaldrich.com/advancinglifescience.
More About Packaging & Labeling Branding Changes
Life Science Packaging & Labeling Branding Change
These changes include the rebranding of all of our products, and you will see changes to the following packaging and label materials:
Shipping boxes
Product and kit boxes
Labels on devices, bottles, product and shipping boxes
Packaging materials (such as branded bottles, films, bags, packing tape and drums)
Branding of product documentation (such as certificates of quality and analysis, handling instructions, MSDS, specification sheets and user guides)
Branded instruments and molded devices
In addition to transitioning all Merck life science products, packaging, labeling and related documentation to our new branding, we are also:
Adding 2D Data Matrix Global Standards One (GS1) barcodes to most of our labels.
Enhancing the sustainability characteristics of our packaging.
Adding a new security feature to our labels to ensure the authenticity of our products.
These enhancements do not include a change of primary packaging materials of construction.
Nothing about the functionality or characteristics of our products, or how they are ordered, will change.
Additionally, all legal entities remain the same, and there are no changes to the invoicing process.
We are also updating labels and documentation for legacy Merck Millipore products that currently reference the 290 Concord Rd, Billerica, MA address to reflect the address of our Life Science Center in the U.S., which is located at 400 Summit Drive, Burlington, Massachusetts 01803, USA.

The new address does not represent a change in manufacturing and/or release location. It is merely the address for our new North American hub.
This update will take time to implement so until the rebranding process has been completed, or existing inventory has been depleted, the Billerica address will remain on some of our products and documentation, and we will continue to accept mail at this address for the foreseeable future.
We are implementing these changes on a rolling basis, so if you haven't already, you may start receiving newly-branded products in the coming months. As the changes are being made across our entire portfolio, it will take some time before all inventory in the old branding is depleted, and you may receive a combination of products in the old and new branding over the coming year.
We made significant progress over the course of 2018, and the transition will continue through 2020.
While the old labeling may still be in circulation through 2020, we will have the necessary systems in place to ensure that all products going into production will reflect the new branding.
View examples of the new packaging and labeling and the structure of our new portfolio brands. For information regarding the new barcodes, visit Scan Now page or Data Access Made Easy by Smart Labels.
Portfolio Branding & Labels & Packaging Examples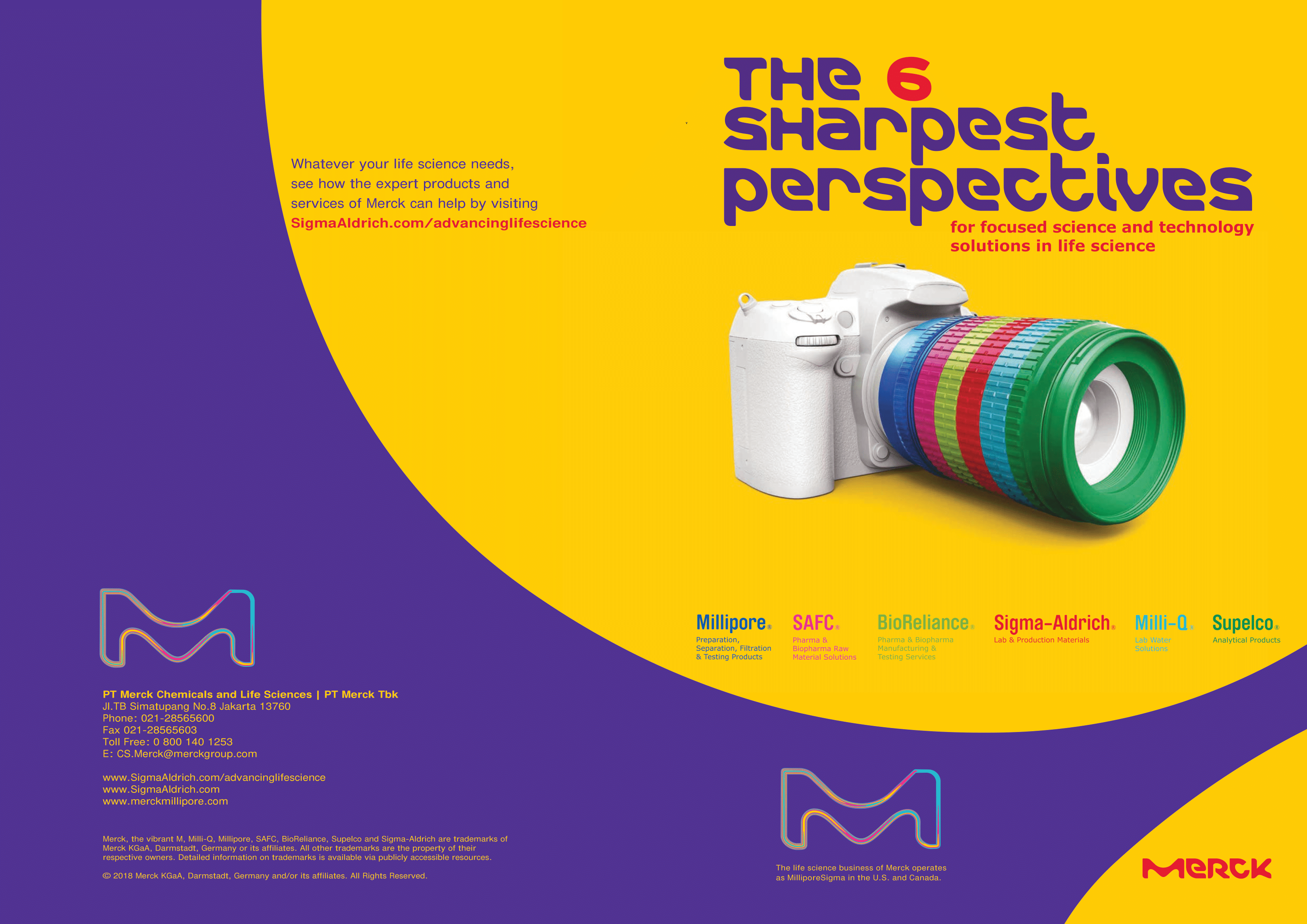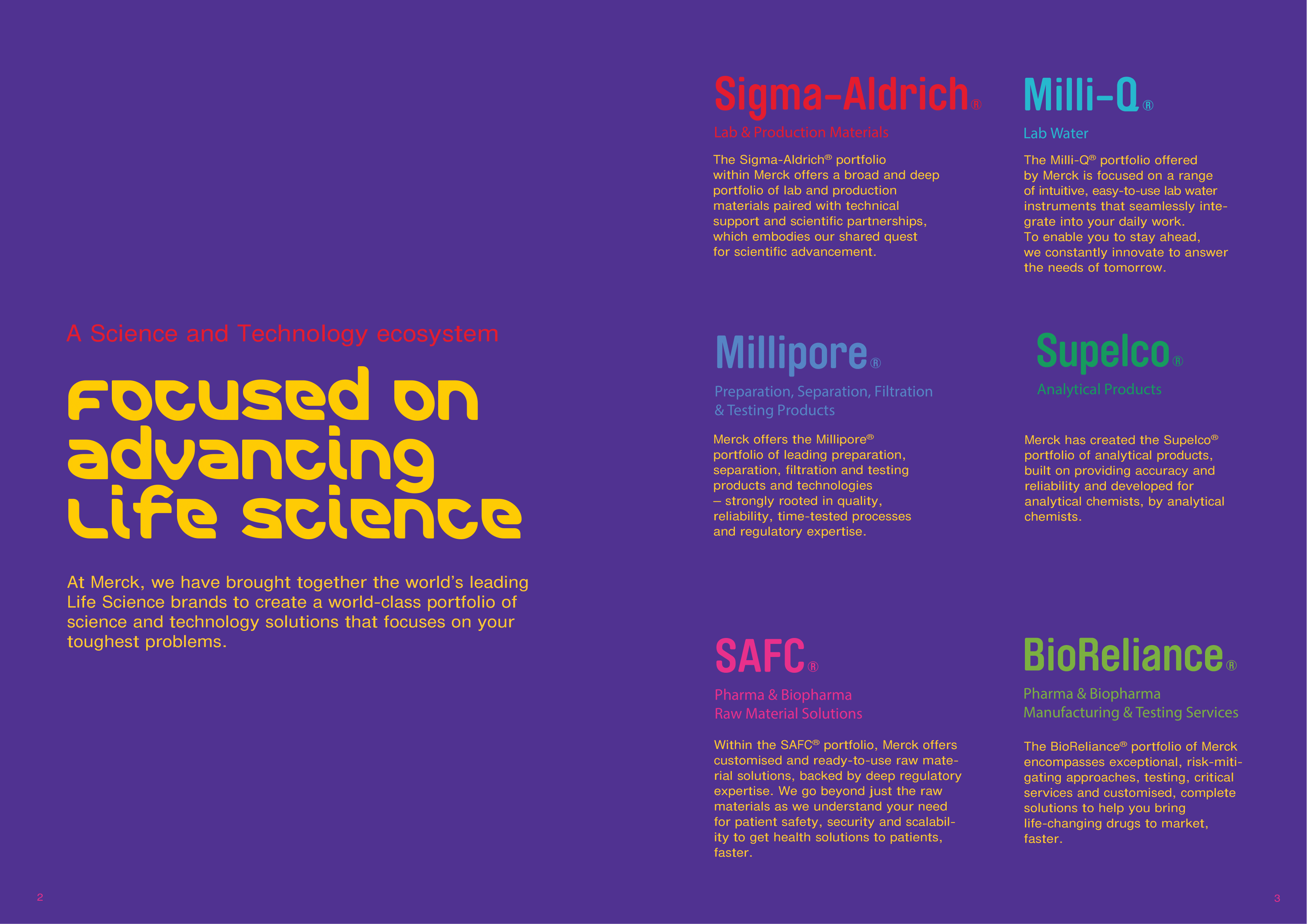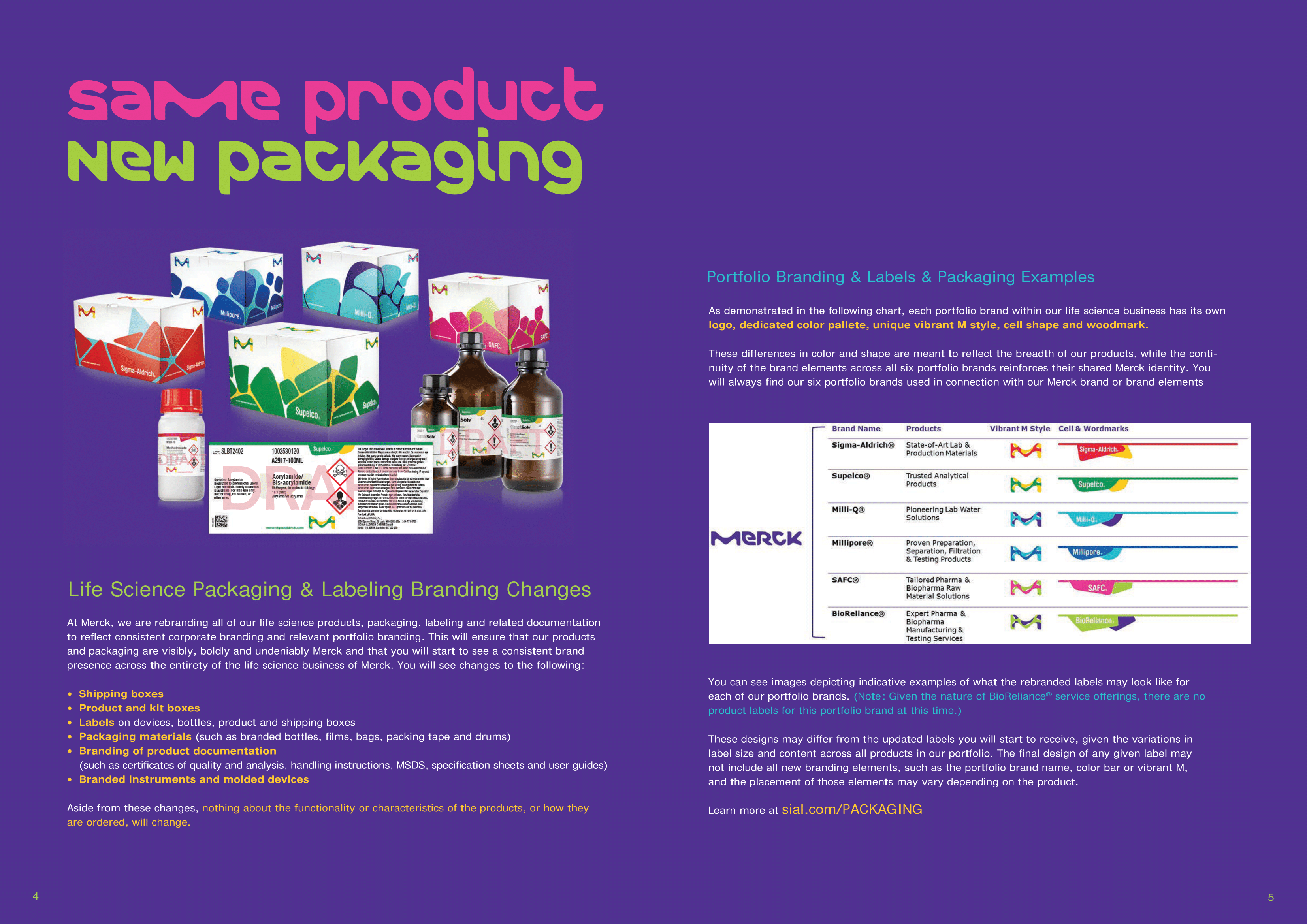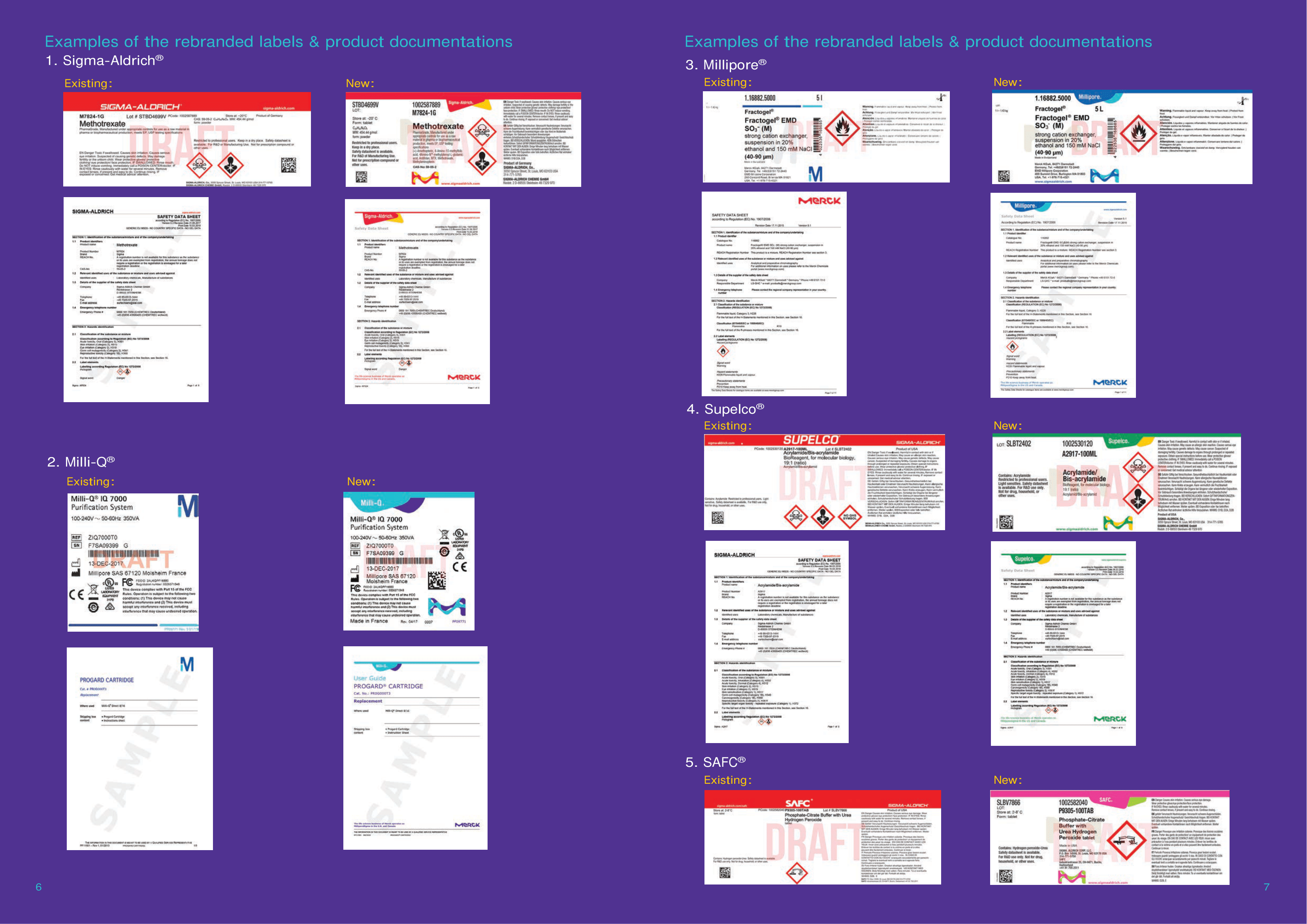 İlgili Ürünler